Strong Website Design is a Game Changer
---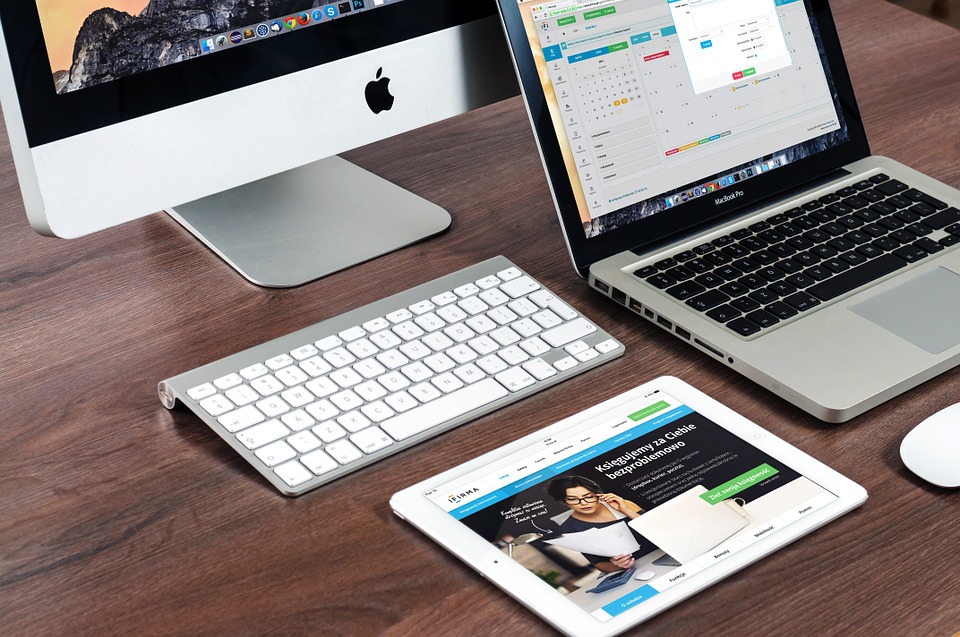 Since ninety-seven percent of consumers search for local businesses online, your company's virtual storefront has to be impressive. Having a quality designed website is not only important for first impressions and user experience, but it also influences your online presence locally, regionally, and nationally. If your site looks outdated or is difficult for a user to navigate, it could turn away potential customers. Worst of all, if it isn't mobile-friendly (looks good and functions well on mobile devices), search engines will penalize you and your business' site will drop in rankings. So, is it time for a refresh?
There are many trends in web design that could help or harm your business, depending on your goals, so it's important to have a voice of experience and knowledge on your side. Our team works with clients to ensure their website design answers the most important questions for visitors:
Who are you?
What do you do?
What makes you so different?
Why should I buy from you?
What's my next step?
If your site isn't answering these questions or is turning away customers because of its poor quality, one of your most important assets and advocates for your business isn't pulling its weight. But when the design and usability of your site does a good job at answering these questions, your brand's user experience will be memorable.
We've developed hundreds of websites over the years, so contact us to see how we can help. Check out #9 on our checklist page for more. Just fill out the form or give us a call at 512-828-6763, and we'd be happy to start the conversation.