Is your website old and outdated? Is it difficult to see on a mobile phone? Does it take forever to load? Does it look fantastic, but your phone still isn't ringing? Have you created too much content that's bringing in the wrong traffic?
All of these are questions our clients have asked themselves before they decided to work with Nehmedia. Whether you paid a lot of money to a professional developer or used a family member who claimed they knew what they were doing, if your website is not well designed and constantly monitored, your business will be struggling to grow.
You'll know your website is working well if your phone is ringing consistently and your email inboxes stay busy — bringing in inquiries about your services and new prospects that turn into customers. If not, we can help!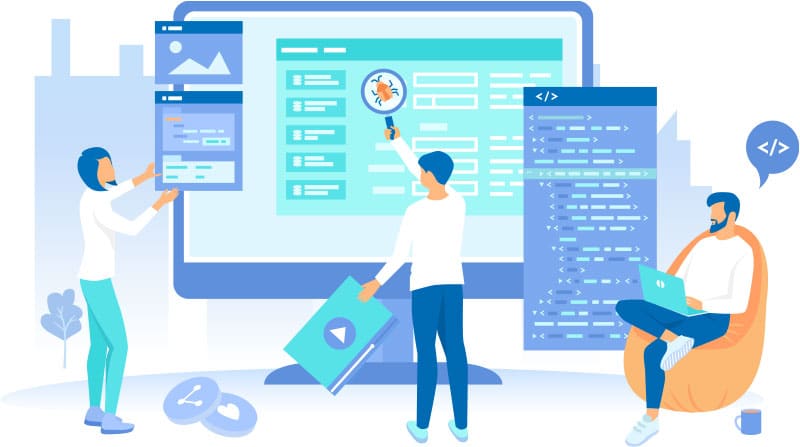 For many businesses, your website is even more important than your physical location. It is often the first thing prospective customers see, leading them to make immediate judgements about your business. Can they trust you? Are you reliable? Do they have a reason to do business with you?
How your website looks is just one factor in its success. If your website loads too slowly, visitors will think your organization is not technically savvy. If it is confusing or unclear, they will think they won't be able to communicate with you. All of these are psychological judgements that get made in milliseconds as people first hit your website.
Building a great website takes a combination of artistic talent, technical know-how and insightful messaging.
Much of this expertise – the must haves for quality web design – happens behind the scenes. So it's tempting to take the details for granted and look for the easy way out. Why not just sign up for one of those DIY online site building platforms that promises to get you the same results in less time and for less money?
Because you'll save money at first but end up with a basic site that looks "unique" without fully representing the unique value of your business. It takes years of practice in web design to anticipate what visitors are looking to find when they visit your site and to create a seamless user experience. A host of technical problems may also pop up, such as a site that's slow to load, or doesn't translate to a mobile device, or doesn't get found by Google.
That's why at Nehmedia, we take a "brains AND beauty" approach to our web design services. Our team brings years of experience and industry leading skills to the process – design talent, front and back-end development, SEO expertise, testing, optimization, copywriting and ongoing monitoring and maintenance. The result is a website fully customized for your business, ready to serve your customers and scale as you grow.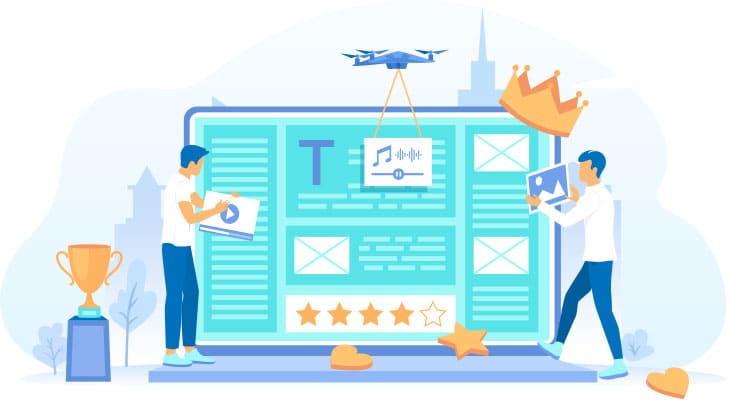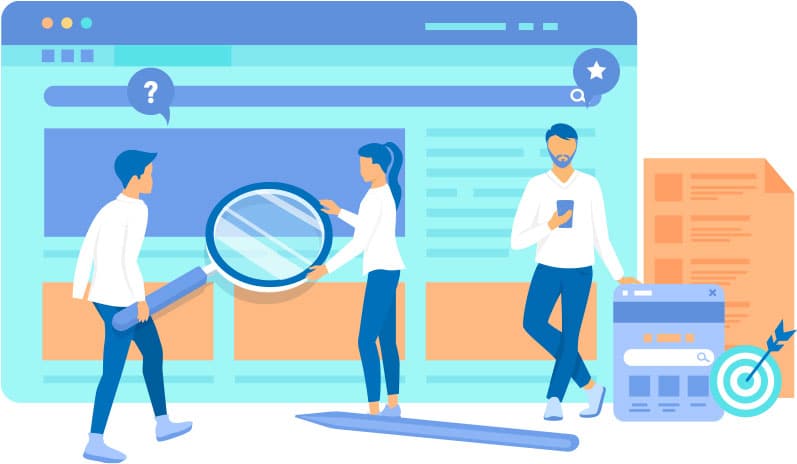 The other important users you have to consider are search engines like Google. If your website can't be found on Google, then you don't exist. There are hundreds of factors that go into ranking websites and Google is continually updating its algorithm and its artificial intelligence systems are continually learning and modifying rankings based on these different factors.
This process has become very complicated over the years, making the technical design of your website very important. If your website is poorly coded, loads very slowly, or doesn't use the appropriate layout and meta elements, it may not be ranked very high. Therefore, it's important to have a compelling website that is functional, easy to navigate, visually appealing, and mobile  friendly.
Our team of website design wizards uses WordPress as a launching pad to fully customize your site to fit your unique brand and needs. Our experts have decades of experience in bringing together beautifully constructed, creative and fast websites with exceptional functionality. We'll also monitor SEO (Search Engine Optimization) to make sure your website contains all the signals and keywords to improve its overall visibility and help grow your business.
Having a quality designed website is not only important for first impressions and user experience, but it also influences your online presence locally, regionally, and nationally.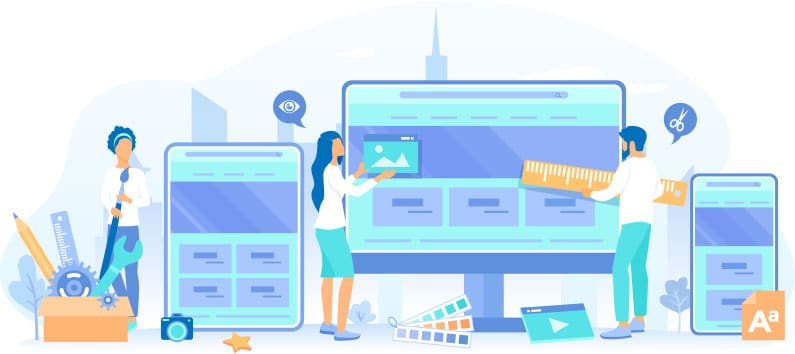 So, is it time for a refresh?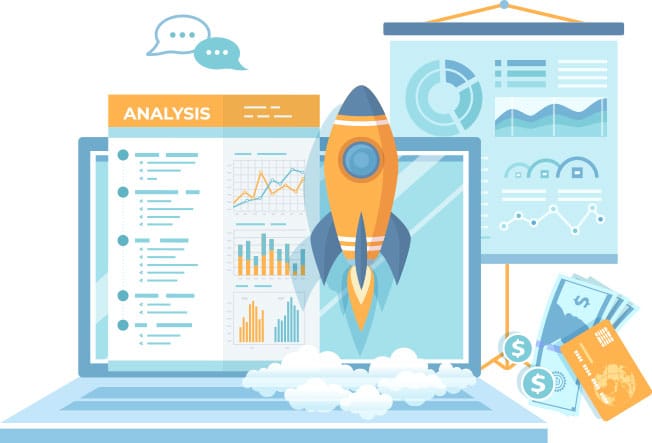 After your website is launched, it will continue to need monitoring and maintenance. Just as a physical store location requires maintenance and seasonal updates, a website needs to be continually monitored and updated for maximum online visibility. Our website management experts provide ongoing care for your site. Every day, the Nehmedia team will be monitoring numerous aspects of your website, using more than 50 custom developed applications to ensure that your site is always running at peak performance.  We also provide 24/7 website monitoring, which means our team receives alerts for any issues with the visibility of your website that occur.
You may be asking yourself, "Why should I host my website with Nehmedia vs. a cheaper alternative?" While there may be less expensive options, the benefits of hosting with Nehmedia far outweigh any cost savings. We utilize the latest technologies in hosting architecture to provide the fastest and most responsive hosting available.  In our years of experience, no big-box hosting provider has ever come close to the performance we provide, which has a direct impact on your online visibility.  We also invest heavily to protect the security of our hosted websites. As a business owner you should feel confident that your website is being cared for on a daily basis.