Smarter Digital Marketing in Austin, TX
We believe in the power of digital marketing as a key component of your business success. As our world continues its rapid digital transformation, the importance of brand awareness, trust building and storytelling across online platforms will become increasingly critical for every organization.
We take a partnership approach to client service that's based on mutual trust and ethical practices. We use data-driven, in-depth research to lay the groundwork for diagnosing each client's online status and implementing comprehensive solutions. We keep up with the complicated, always evolving aspects of digital marketing so you can focus on running your business.

Mark Sherman founded Nehmedia in 2003. In our early years, Mark concentrated on researching search engines. That research resulted in a multi-faceted keyword research and search engine rankings that helped identify the most influential websites and people. This proprietary data gives us insight into each market to help even small companies compete successfully.
We are a Google Certified Partner & were one of the original Google Analytics Authorized Consultants, now called a Google Analytics Certified Partner. We've worked with enterprise-level clients and mom-and-pop local businesses. We would love to work with you.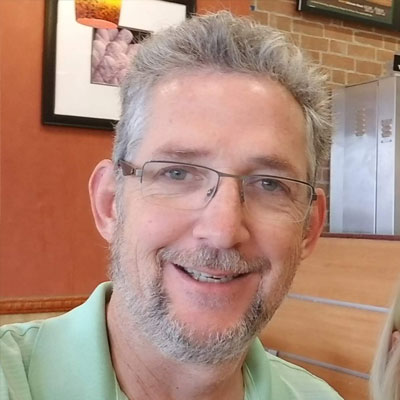 In his storied career, Mark has been an IBM engineer, has run multi-million dollar corporations, and courted venture capitalists. Now his agency connects small and medium businesses to interested buyers. Mark graduated from the University of Texas and tacked on a Harvard MBA just for fun.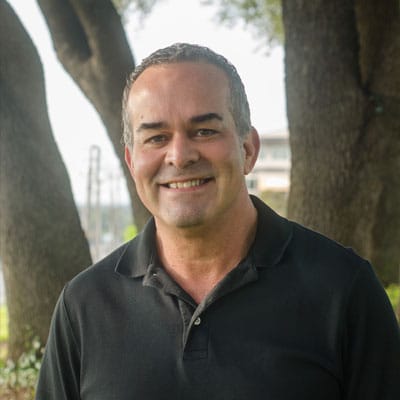 Director of Local Business SEO
Joe entered the digital marketing world while growing and selling a successful small business in the environmental science field. His passion is helping local businesses grow through local search optimization, business strategy, website usability optimization and coordinating the efforts of Nehmedia's diverse and skilled team. Joe's best friends are his two Golden Retrievers Denson and Archie.  Google Analytics Certified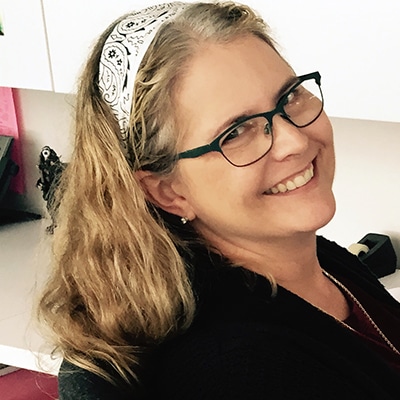 Director of Operations and Development
Lisa focuses her time on managing the development teams, web development, quality assurance, and site speed optimization. With a Master's in Information Science who's been developing websites since 1995, she's a natural organizer (and cat herder), making her a natural for Nehmedia. Lisa is a mother of three kids and three rescue pets and knits custom gifts for friends and family. Google Analytics Certified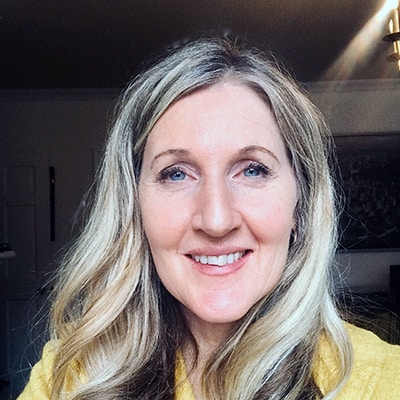 Fleur Robinson has over 20 years of business experience in strategic communications, marketing and operations, serving most recently as Director of Business Development at Westlake Securities Investment Bank in Austin, Texas. A former public relations business owner, Fleur enjoys helping businesses grow and is excited to help Nehmedia's clients succeed with sophisticated digital marketing strategies. In her spare time, she serves as a board director for Avodah Global, an international clothing company providing economic freedom and social support for women rescued from trafficking. She loves to spend time with her husband, children, and her fur babies – dog Abby, and cat Rosie. Fleur earned her BA in English from the University of Canterbury.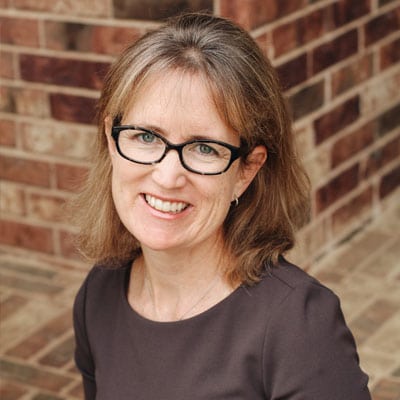 Elizabeth is a content creator and language enthusiast (Word Nerd) with a passion for helping clients tell their stories. She earned degrees in Journalism and Spanish from the University of Texas at Austin and has since written for multiple newspapers, PR agencies, tech companies and community ministries. Growing up, Elizabeth's favorite part of school was learning to diagram sentences, and she remains fascinated by the power of rhetoric. These days, she also enjoys reading historical fiction, learning photography and traveling with her husband and two daughters.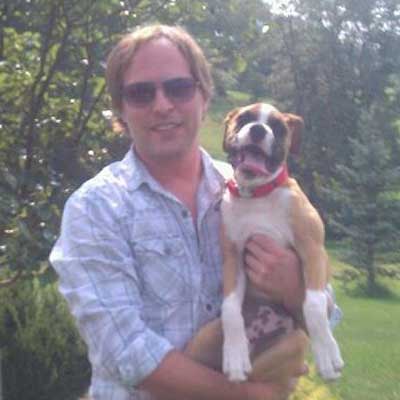 Luke has been working with Nehmedia since 2006. He has our backs on the IT side of things...and he's a nice guy to boot. When not fixing servers, Luke dreams of winning a Formula 1 race and the Tour de France in the same year.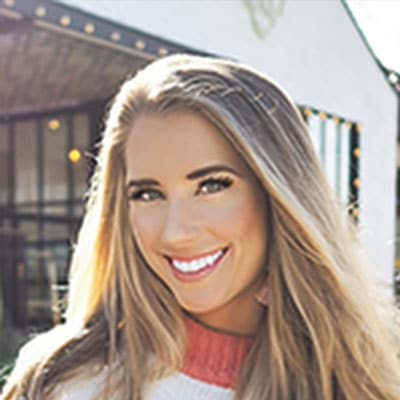 Digital Marketing Account Manager
A native Austinite, Rachel Prochnow is passionate about connecting others through social media and marketing. Highly committed to excellence, she has created content for brands such as Neutrogena, Listerine, Diamonds Direct, Nordstrom, Waterless Haircare, Total Wine, L'Oreal, and many more. Although she has worked with some big names, her passion lies in empowering small businesses by amplifying their voices and extending their influence. She loves using creativity and innovation to convert life-long fans for your local business. While operating with a mindset of providing consistent service and providing value to the consumer, she believes in staying true to her clients' mission statements. She is also committed to being a positive influence on the internet by encouraging women to embrace their intrinsic worth through her blog. In her free time, she loves hiking and kayaking with her fiancé and two Pomeranians Gizmo and Bowser.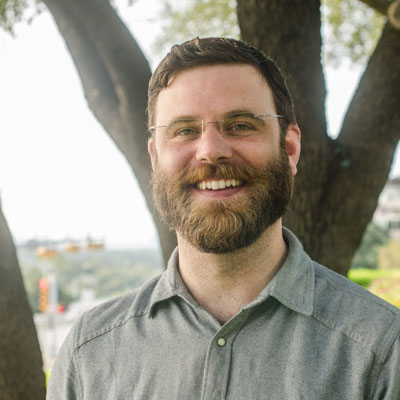 Rocky designs and develops websites and marketing materials focused on user experience and interaction. He has worked in the Web Design industry since 2003 and received his BFA in Painting with three years in Communication Design. Rocky believes every client is unique and loves creating custom designs that showcase the best of their business.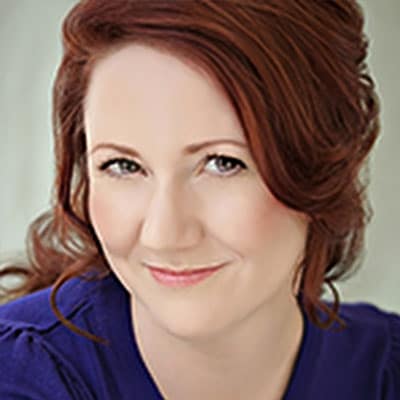 Digital Marketing Account Manager
Shannon's background in digital marketing spans 20 years, with 6 years in direct client/account management working with Fortune 500 companies, small businesses, and non-profits. Her areas of expertise include marketing strategy, business development, branding, data analysis, and graphic/web design.  In her spare time, Shannon works as a theatre artist, and is a proud cat mom to Jeremiah (a large, ginger tom) and Isabella (a fierce little tortie).​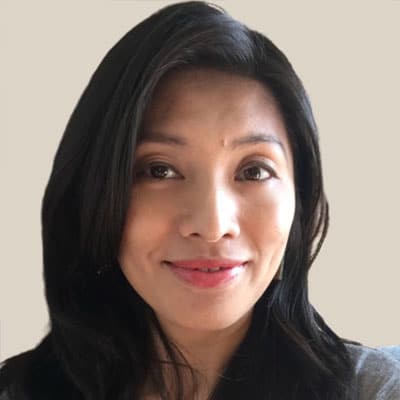 Vivian is a data analyst with a background in bioscience, education, and digital marketing. She joined Nehmedia after over a decade of teaching in math, science and Mandarin and being an online small business owner. She also worked as a researcher and a bookkeeper to put herself through school while maintaining her scholarships. She has always loved numbers and enjoys working in spreadsheets and solving problems. Vivian lives in Austin with her wonderful family of 5 and 2 adorable pups, Pip and D'artagnan. She enjoys hiking, traveling, working with polymer clays and watercolor.