SEO Requires Expertise
---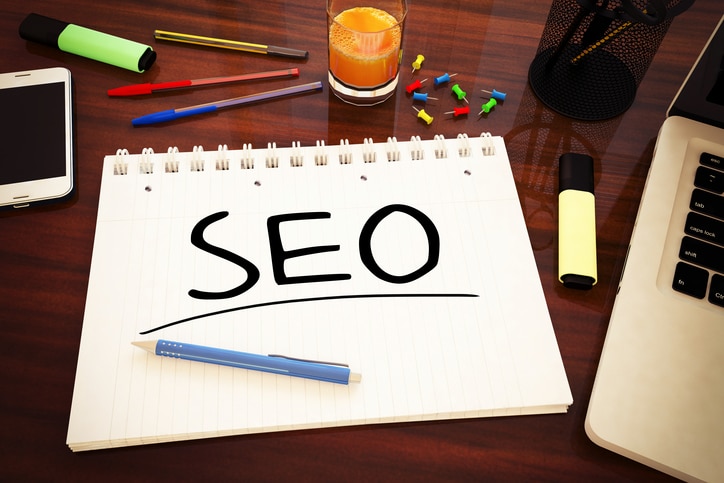 Search engine optimization (SEO) is one of the most complicated aspects of having a website that drives actual revenue to your business. Responsible for determining where you rank among your competition in search results, SEO is an ever-changing system that is difficult to understand and stay on top of. Google's complex algorithms change frequently, leaving you on page 1 of search results one day and page 4 the next – more so now that most search engines are focusing on localized search results. Despite its complexity, constantly improving your SEO efforts is vital to your company's success. Having relevant content on your website around the product or services you offer is vital these days to help ensure you get exposure in search engines…and it's not easy. If you don't know how people are getting to your site organically today, and you don't know how you stand versus your competitors, it can be a challenge to keep up with the ever changing SEO rules.
Our team of online marketing pros are experts in SEO strategy and management. After years of adapting to Google algorithm updates and providing increased ranking results for both large and small companies, we have thorough insights into what it takes to improve your website's online standings. That's one of the reasons we've achieved Google's highest business certifications.
When you find yourself asking these questions, consider reaching out to us to help ensure you're following measurable best practices:
How are people getting to my website?
Can I improve my search ranking?
Am I able to do SEO for my own site using existing resources?
What data should I really be concerned about?
How much does SEO really cost?
If you're ready to reach, connect, and convert more of your site's traffic into business, fill out the form or give us a call at 512-828-6763. We're here to help.