There is no one-size fits all Digital Marketing solution. Every business is different, even if they are in the same niche. Your website's performance varies based on the degree of optimization of both internal and external factors:
Website Architecture
User Experience
On-Page SEO
Page Load Time
Conversion Elements
Related Web Properties (LinkedIn, Facebook, Instagram, Twitter, Google My Business, etc.)
Inbound Link Profile
Citation Profiles
Market Demographics
It is for this reason that our philosophy involves researching and analyzing every aspect of a business's online presence to identify strengths and weaknesses and to determine specific problems that must be solved.
Our flagship research and analysis service, the Digital Marketing Audit, is used to identify existing and potential issues that relate to digital marketing best practices–specifically applied to your business. This is not a generic report.
We gather data using various tools and applications to gain an overview of your website and digital presence and that of your competition. Then we analyze the data and use it to make specific recommendations based on the insights we have developed while analyzing local and enterprise level businesses over the last twelve years.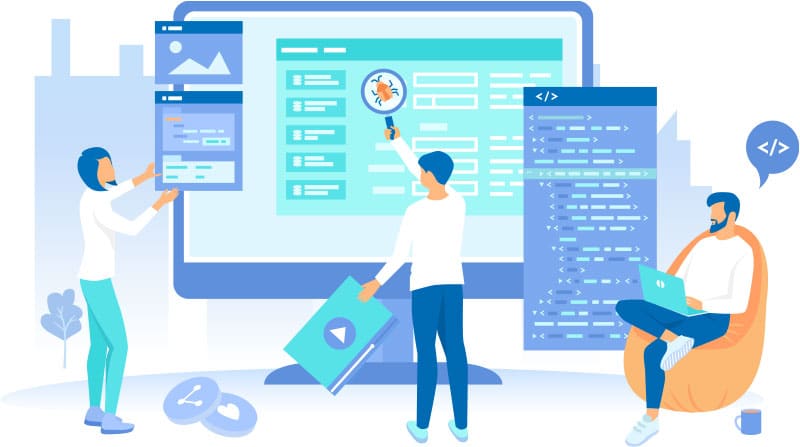 Schedule Your Digital Marketing Audit Today!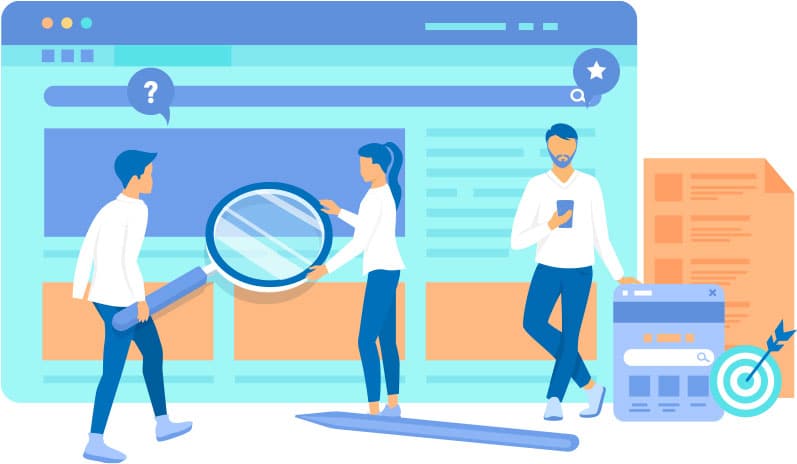 A Website SEO Audit is a process that allows us to examine the technical infrastructure of your website to assess its performance with respect to search rankings and overall visibility.
You can't manage what you don't measure, so having Google Analytics installed on your website is the first step to being able to make digital marketing decisions based on data. While Google Analytics is easy to install on most websites, the default configuration is usually not optimal for ensuring the quality and integrity of the data collected.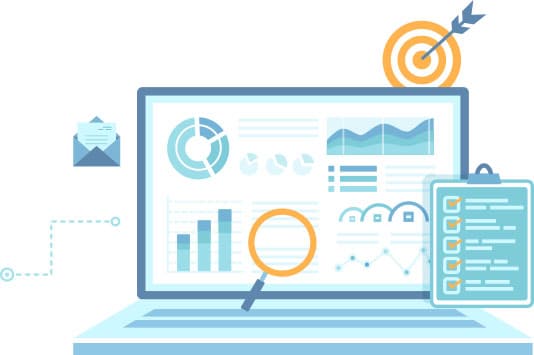 Schedule Your Digital Marketing Audit Today!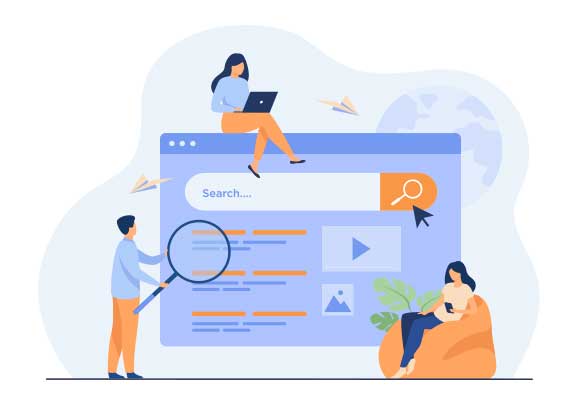 Our Keyword Research and optimization process is focused on the identification, analysis and prioritization of the highest quality keywords to drive traffic to your website based on users' search intent.
Data Analysis and Problem Solving
We like solving problems. It's in our DNA. When a client comes to us with an underperforming business, a website that is totally invisible in the search results or has plenty of site visitors but few conversions or even a local business not showing up in the Google Map results of their home city, we take this as a personal challenge.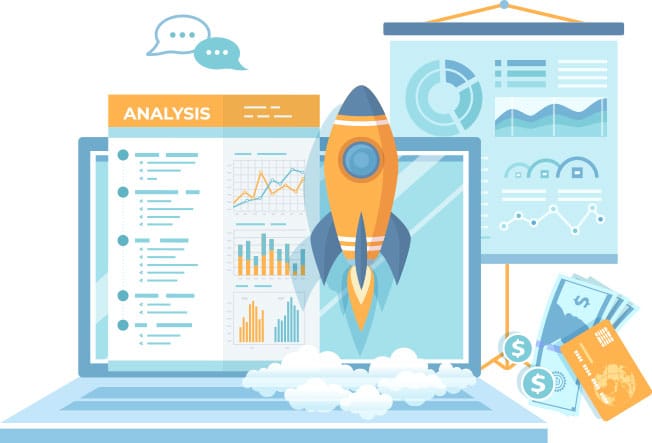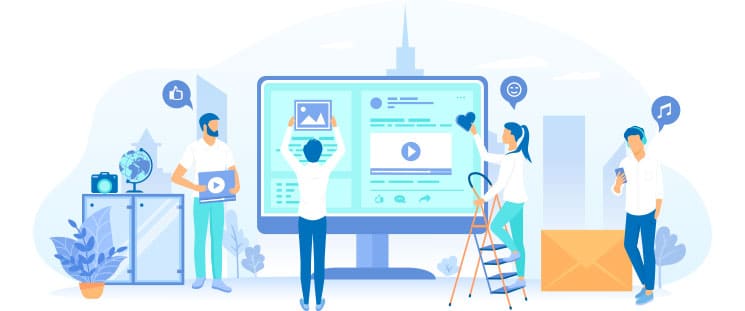 Social Media offers a unique ability for a business to connect with potential customers and build an audience around followers who may be interested in the services or products the business offers.