Word of Mouth advertising has always been one of the most effective ways for a business to win (or lose) new customers. With today's numerous social media and online platforms, those word of mouth mentions — both positive and negative — will travel much faster and farther than ever before, and can potentially remain visible online forever.
If a business is well run and services are performed with the highest level of quality, then perhaps some customers will be compelled to go online and say something positive about the service they received. But no matter how good your service or product is, sometimes things go wrong, and as you know, there are those customers who are never satisfied and are more likely to vent about their experience on social media and review sites.
Many businesses have come to the conclusion that reviews just happen and that there is nothing they can do about it. But you can make a difference in the process with a well developed Online Reputation Management Strategy.
Evaluate Your Business Operations
The first step is to evaluate your business from an operations and service delivery perspective. If you are not delivering an outstanding customer experience and are having internal quality product or service issues, consumers will find out about it and let the world know. Fix internal problems first before going any further.
Analyze Your Current Reputation
The second step is to take inventory and perform an analysis of your current online reputation. You must identify all the review platforms that your customers are engaging with and read what they are saying about you, as well as gathering specific data including ratings, number of reviews, review velocity, review sentiment data and more. This information can provide valuable insights about your current online reputation.
Use this feedback to understand how customers experience your business and how they feel about your brand. Nehmedia can help you set up a review monitoring process and provide you with a snapshot of your current online reputation.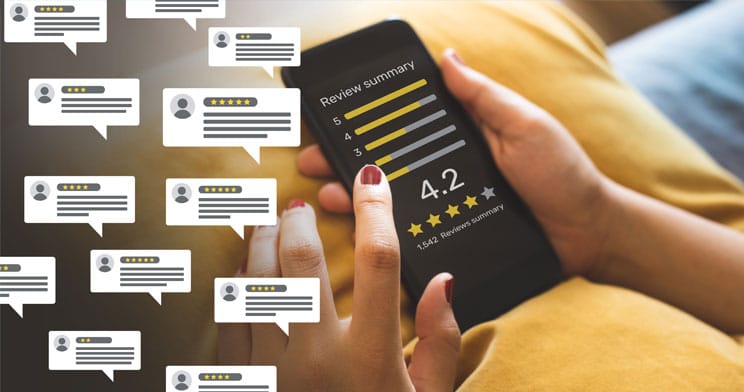 Ask Us About Our Online Reputation Management Snapshot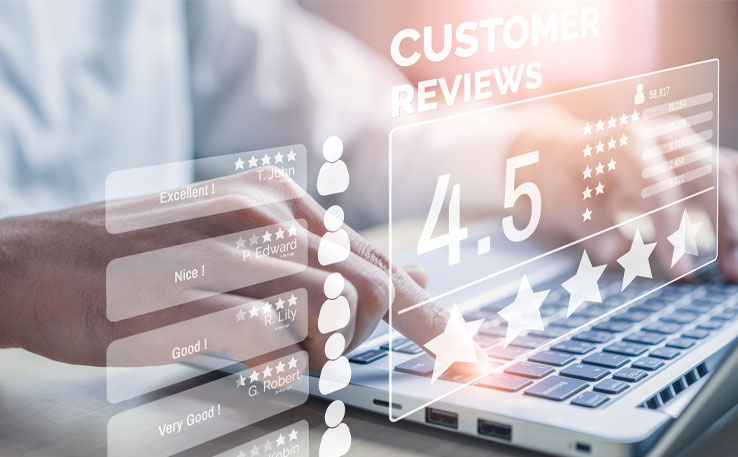 Make it Easy for Customers to Leave Reviews
Next, encourage your customers to check you out on review platforms. Some business owners won't encourage customers to do this because they are afraid of negative reviews. In fact, consumers expect to see negative reviews. A study by Northwestern University showed that a perfect 5-Star average rating was considered too good to be true and therefore not trustworthy. Negative reviews increase consumer trust and present an opportunity for your brand to respond, provide information, and answer questions. Nehmedia can help you set up a comprehensive Review Acquisition process to help you get more traction to your review platforms.
Consumers require an average 40 online reviews before believing a business's star rating is accurate, up from 34 in 2017. (Bright Local)
85% of consumers think that online reviews older than 3 months aren't relevant. (Bright Local)
Develop a Reputation Management Strategy
Develop a strategy to respond to all reviews, both positive and negative. Social media and online review platforms are social communities where consumers have a desire to engage about topics of interest to them. When your business engages in these conversations, it signals to customers that they matter to you. Replying to positive reviews allows you to share in the joy that your customer has in a job well done. Replying to negative reviews shows prospective customers that you care about your current customers and will work to make things right when they go wrong. It shows consumers that you are real and that you can solve problems.
A word of caution — don't reply to positive or negative reviews unless you have a strategy that will allow you to be consistent in your responses. Occasional responses are worse than none at all.
Nehmedia can guide you in the development of a review response strategy to increase the trust that consumers have in your business.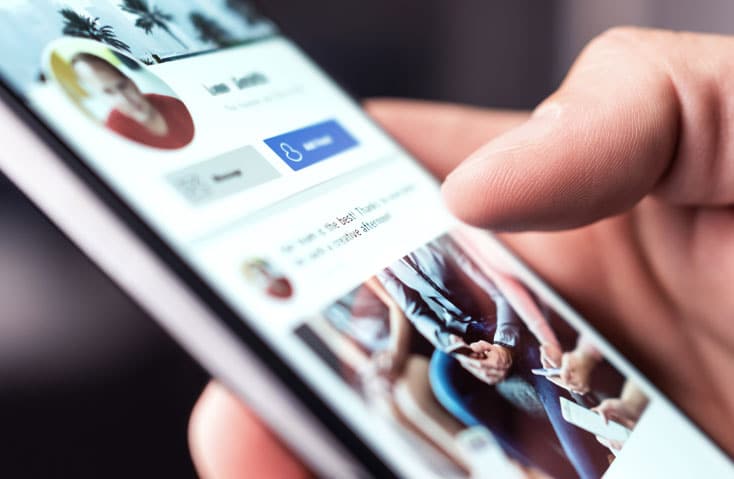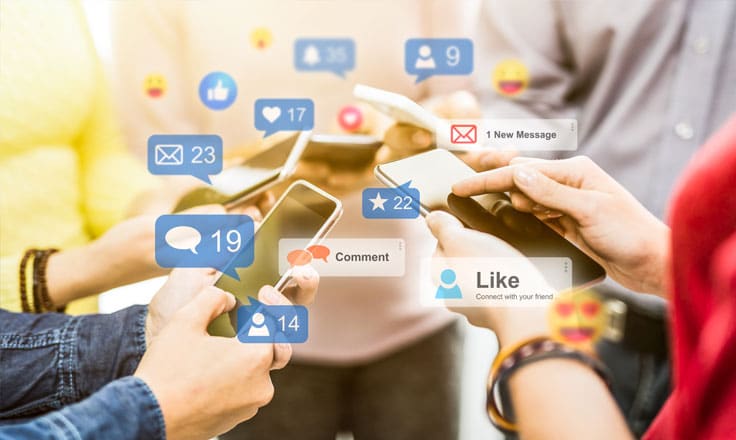 The Influence of Word-of-Mouth Marketing and Online Reviews
92% of consumers believe recommendations from friends and family over all forms of advertising. (Nielsen)
74% of consumers identify word-of-mouth reviews as a key influencer in their purchasing decisions. (Ogilvy/Google/TNS)
Millennials ranked word of mouth as the #1 influencer in their purchasing decisions. (Radius Global)
68% trust online opinions from other consumers. (Nielsen)
72% say reading a positive customer review increases their trust in a business and it takes an average of 2 - 6 reviews to get 56% of them to this point. (Bright Local)