Paid Media is Tricky Business.
---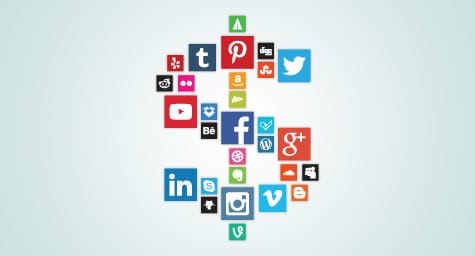 Paid media can certainly boost your business and traffic to your site – but only if you do it right and understand what's working for you. Options like search engine marketing (SEM), pay-per-click ads (PPC), and banner ads are only important and effective when they actually generate a return on investment (ROI) – which is when your paid marketing efforts work and convert a visitor into a customer. Instead of diving in headfirst to the world of paid media, hoping your investment increases your bottom line, why not trust that it is with help from a team of experts?
We take your business objectives and align them with our experience in online digital marketing to create custom recommendations for you. Once we have a paid media plan in place, we closely measure how those investments are working to ensure we're getting you the best results possible. Data doesn't lie, so we can succinctly tell you what paid media avenues – whether it's social media, banner ads, PPC, or content syndication –  will create the best return on investment for your business.
Spending money on digital advertising can seem risky to some companies. But if you're working with a trusted partner focused on clear, measurable data, you will trust your investment is working for your benefit. Let us show you how to take the next step in growing your business' presence online and in your industry. To have a quick conversation with us, just fill out the form or give us a call at 512-828-6763.