Are you spending money on paid advertising without getting the results you expected? Have you invested in your website and social media, but your website traffic and incoming phone calls still aren't what you need to grow your business? The world of paid advertising has changed significantly in the past 5 years. Businesses and organizations are finding it more difficult to rely on organic traffic from Google and social media sites like Facebook and Instagram. All of these digital platforms are supported by advertising revenues and have made it much more difficult to get good visibility from organic content only.
REFERRALS & ORGANIC TRAFFIC
While many small and enterprise businesses would prefer to rely on referrals and great products and services to get customers, the reality today is that a paid advertising component is critical to your marketing success. If you want to increase your phone calls, inspire more prospects to submit web forms and ultimately, purchase your products, then you need a solid paid advertising strategy.
Paid advertising can certainly boost your business, but only if done correctly. The days of simply buying keywords are long gone. Today, a cohesive strategy of well targeted Paid Search – including both branded and non-branded keywords – should be combined with building brand awareness and engagement through social media channels like Facebook and Instagram. This powerful combination can increase new leads and decrease overall advertising expense.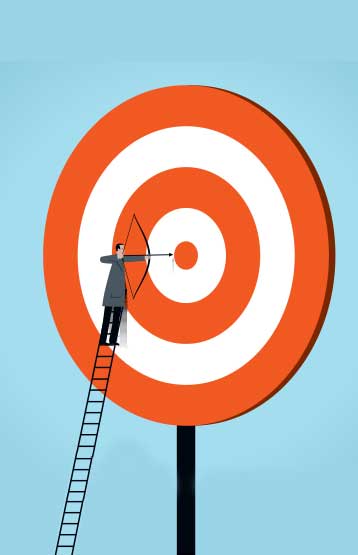 Establish and Execute a Plan
Developing an effective Paid Advertising campaign requires careful research and planning. With our extensive data analysis capabilities, we will take the time to understand your business objectives and identify your primary customers in order to create advertising campaigns that are effective in reaching the right audiences for your organization. Once we've established a plan, we work with you to closely monitor and measure performance and to ensure you are getting the best possible return on investment.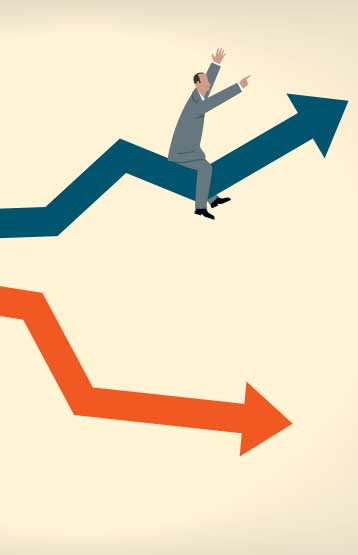 Great ROIs and Communications
We typically shoot for a 3x to 5x Return on Advertising Spend (ROAS) based on short-term new customer revenues, and 10x to 20x+ for the lifetime value of a customer. That means for every dollar we spend on advertising, we expect you to generate $3 to $5 dollars in the first few months, and $10 to $20 in the three plus years a returning customer will spend with your company. That is why we consider paid advertising an investment, not an expense. Our commitment to you is that we will be transparent with how and where we spend your advertising money, teach you as we grow your account, and spend your advertising money like it was our own.
We recognize that spending money on paid advertising is risky and takes an investment as a business owner. But when you're working with a trusted partner like Nehmedia who's using clear, measurable data to meet your business goals, you can be reassured that your investment is working for your benefit to bring more business in the door.