Are you having trouble making sense of what the data is telling you? Is your website rich with content but impossible to find? Is your business location not showing up on Google Maps? Is your website attracting a lot of visitors but turning out a low conversion rate? All of these are problems that our data analysis services can help you understand. We will use our knowledge and experience from working with large, data intensive organizations like Hoovers.com, VRBO and Frames Direct to gain insights and focus for your marketing efforts.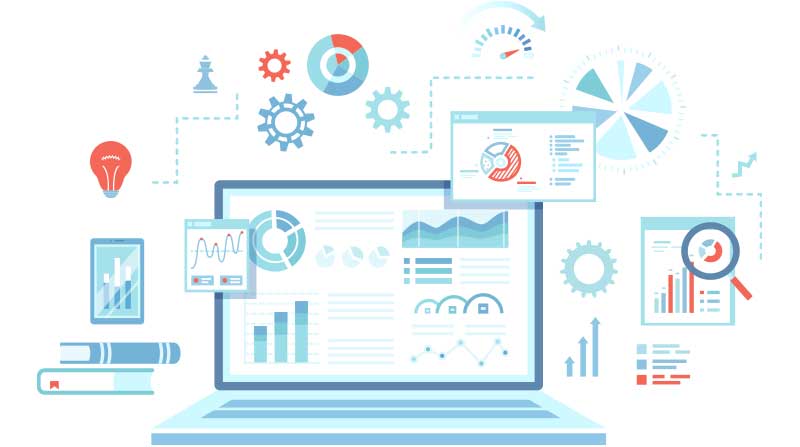 Google Analytics is a powerful tool that allows us to measure effectiveness across a variety of key performance indicators, ensuring that we have the most accurate data on your site traffic, visitor journeys, page performance and more. By looking at different combinations of resulting data sets, a story will emerge that's not obvious in typical traditional reports and dashboards.
Your customer data is valuable if you know how to use it, whether you are an enterprise business with millions of customers or a small business with thousands of customers. Don't sit on your customer data – use it to leverage and grow your business by targeting and attracting the right people who will value your product or services and be likely to become customers.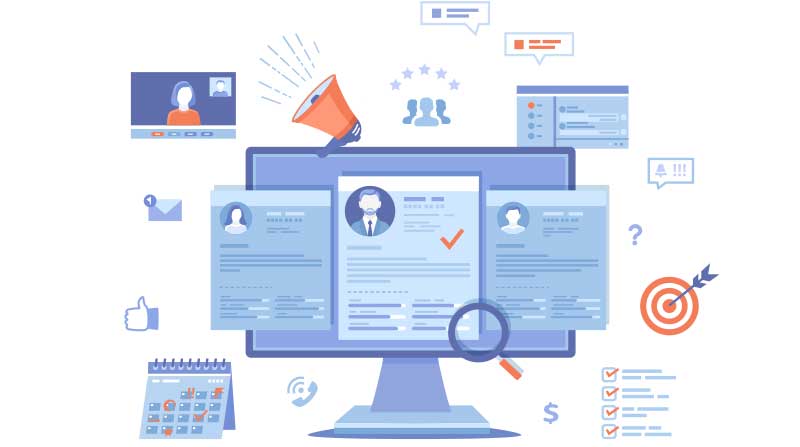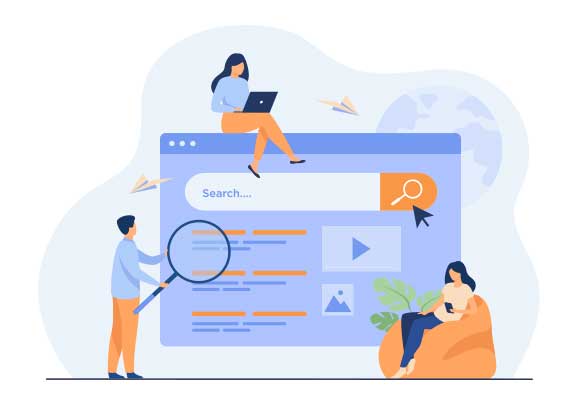 We help customers analyze millions of keywords, categorizing them by intent, feature, interest, topics, and other attributes to build a data taxonomy that can be used to help guide your editorial team as they develop relevant content.
The internet has made the world so much smaller. We can easily connect with people around the globe and find insights from countries worldwide. That benefit is also a curse. Geographic targeting has become critical to success as a digital marketer. We help organizations leverage the power of geographic data to better understand their customers, their website visibility and even their mobile presence.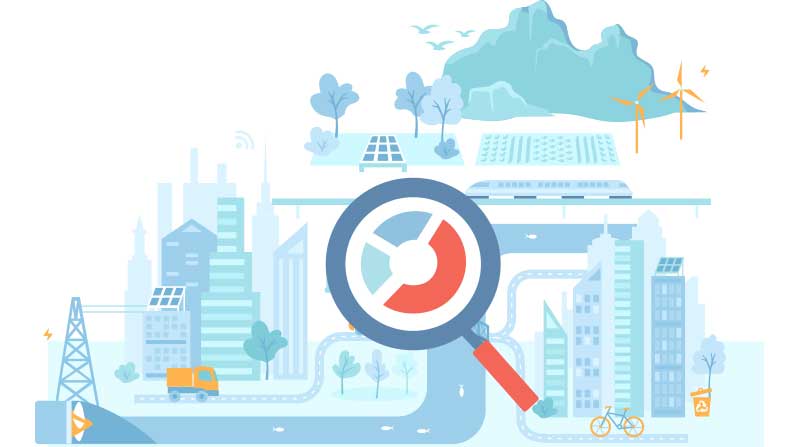 Whether you're wired to get excited about data or not, don't let your data overwhelm you. Begin using it to your advantage as you grow your organization more efficiently and effectively. Contact Nehmedia to see how we can help you better understand your data from every angle and use it to drive your growth.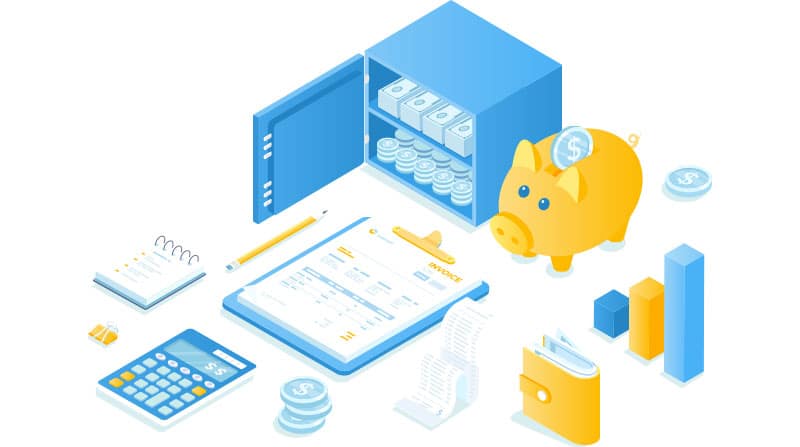 Understanding where your money is coming from is critical in growing your business. With our extensive data analysis, we can combine website analytics, customer data, keyword data, and geographic data with your financial data to build a better understanding of where your revenue is coming from, who are your best customers and what type of return on investment you are getting on your marketing spend. We keep your financial data confidential, and use it to build a roadmap to help you grow your business.
It used to be really easy to identify your competition because they would be across the street, visible on television, or appearing at industry trade shows. In the digital age, competition is much less obvious.