As a Nehmedia client, you will work with a dedicated Digital Marketing Account Manager who is hand-picked from our team to best serve your unique business needs. This arrangement starts by providing you with a point of contact for general customer service issues, which is common practice at many larger agencies, but it doesn't end there.
Our team has a wide range of expertise in the field of digital marketing, with a variety of specialties including marketing strategy, data analysis, paid media management, project management, social media, email marketing, content writing, and graphic and web design. When you hire Nehmedia, you get the advantage of all that knowledge and know-how whenever you need it.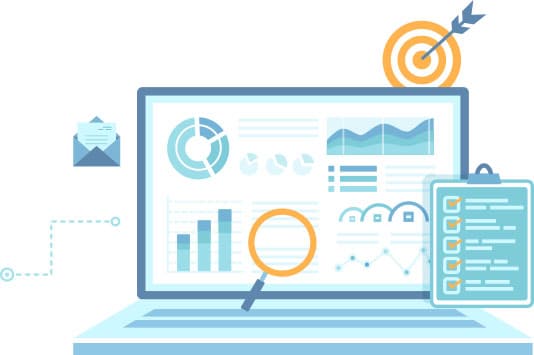 From developing strategic marketing plans and advertising strategies, to providing in-depth understanding of data trends, to troubleshooting issues, our expert team works in collaboration with leadership and all departments across the agency to provide comprehensive solutions to support your business. Your Account Manager will keep in regular contact with you, oversee the day-to-day operations of your account, and reach out for input as needed.
Any time a question or a request comes up, your Account Manager will be quick to investigate if he or she doesn't already know the answer. With a combined 38 years of experience and a diverse range of perspectives, our small and nimble team delivers BIG results.​
Meet the Account Management Team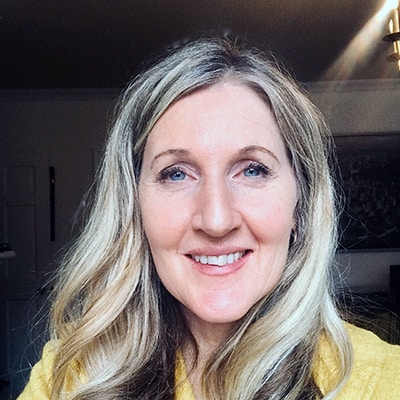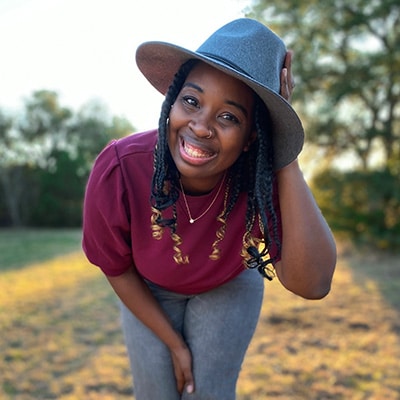 Digital Marketing Account Manager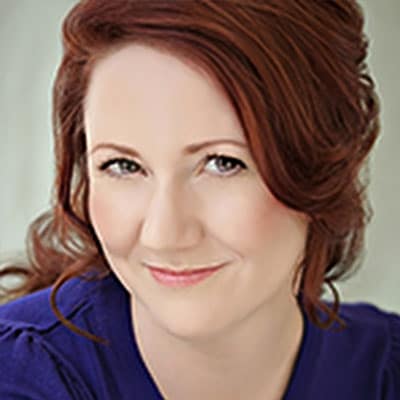 Digital Marketing Manager