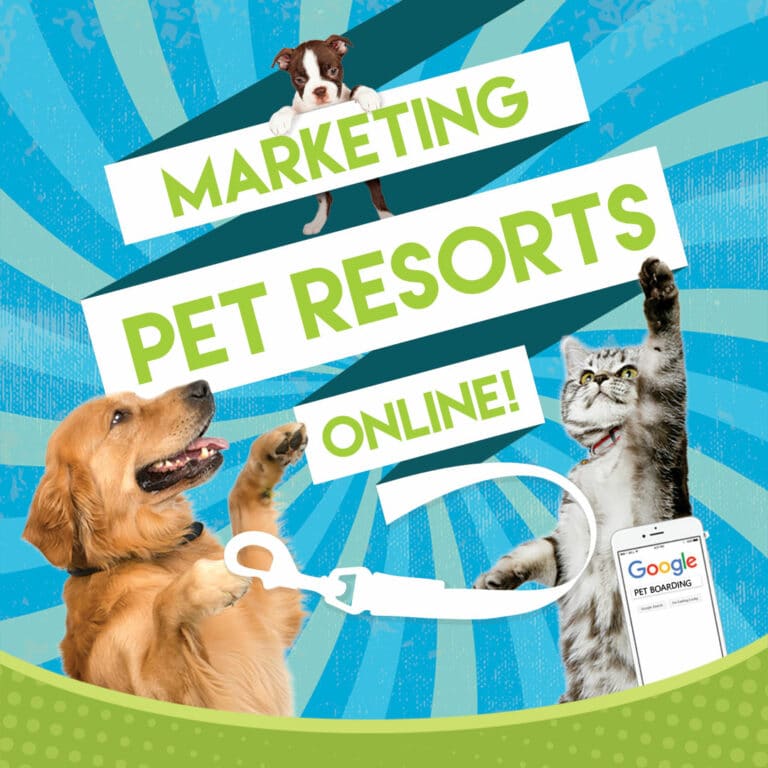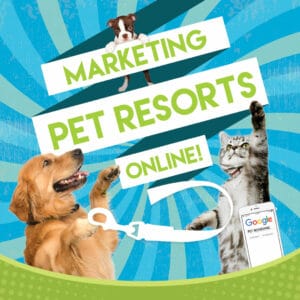 Trying to reach, connect and covert digital prospects into paying customers is no small task. It takes time, energy, money and know-how. On top of this, there are many nuances to digital marketing that are overlooked or mismanaged by businesses, and this can hurt the ability to bring in new clients.
In this in-depth presentation, Mark Sherman, President of Nehmedia, discusses not only industry research and learnings from working with over 75 pet resorts over the last 5 years, but also tactics to achieve success with your pet resort's online presence. In this webinar you will learn:
The state of the pet services industry from an online perspective

The challenges you, as a pet resort or boarding facility owner face trying to market online

What the challenges mean to your business and how you can prepare for success
DURATION: 60 minutes
Get Instant Access to the Webinar!