When it Comes Dog Boarding Marketing, Look No Further.
---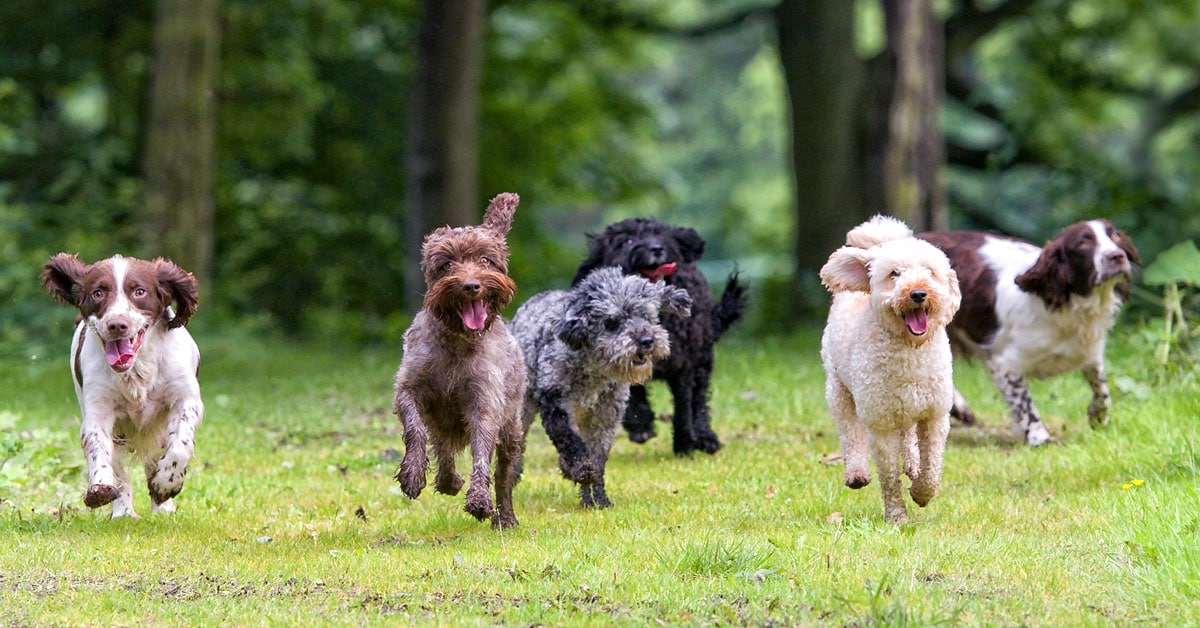 After almost 4 years of working with over 50 pbusiness that board bods, our team has created digital dog boarding marketing strategies that help businesses like yours grow. The Dog Boarding industry is booming. With 2016 revenues estimated at almost $6 billion for facilities that offer bod boarding, dog daycare, dog training and grooming, no wonder business owners feel pressured to spend a lot of money on dog boarding marketing activities to ensure they capture a piece of the pie.  Truth is, you don't have to if you know what you're doing or have a trusted partner with dog boarding marketing experience. After spending so much time in the industry, we have a well-rounded understanding of the operational aspects of a pet resort and the concerns you face as an owner and manager.
We blend that knowledge with data-driven practices to help your dog boarding website have a stronger online presence, ultimately connecting you to potential clients and converting them to customers.
Website Development
We build websites for Dog Boarding Facilities based on the following cornerstones:
 increasing bookings for pet nights and other services
optimizing for mobile devices
optimizing for site conversion – not just a bunch of pretty pictures
 proper foundational structures in place for search engine optimization in your physical area
Local Search Engine Optimization
We provide on page and off page optimization for your website to ensure it is visible in the major search engines for your pet services. This includes things like super detailed keyword studies, meta descriptions, title tags, H1's and all sorts of other behind the scenes work that must be maintained in today's world of ever-changing requirements. We also make sure your Name – Address – Phone number profile is properly setup for all online citations (think business listings).
Paid Search Management
With the increased sensitivity to location by Google, paid search has continued to grow as an important tactic of dog boarding marketing in order to reach new pet service customers. With keyword studies, ad creation and A/B testing, landing page development and on-going monitoring, we want to make sure we're driving effective and cost efficient leads to your website that turn into pet nights and bookings for your other services. And we're really, really good at paid search.
Reputation Management
There are a multitude of places your customers can write about their experience with you, whether it's good or bad. You need someone as your advocate who knows the rules of these platforms, how to respond, and how to gain more reviews by working for you. We can do just that. Whether it's Yelp, Facebook, Google My Business (Google+), we can ensure your social reputation as a local business in the dog boarding industry is very closely monitored. The social aspects of dog boarding marketing are and area that we've found most overlook or undervalue, which we believe is a critical component of your success.
Phone Call Tracking and Monitoring
As you drive potential customers for pet nights and other pet services to your website, its important to track when and how they call you. Through our call tracking platform you're able to monitor your incoming calls to see how many new customers are coming from each of your dog boarding marketing channels. In addition, you'll have the ability to review, grade, and comment on each call to review how your support staff are answering the phone and dealing with prospects and customers. Phone tracking and monitoring is extremely useful to help develop your staff and understand what's driving calls from your marketing activities.
Fill out the webform above or call us at 512-828-6763 for a FREE 30-minute consultation.