A strong digital strategy requires strong thinking
---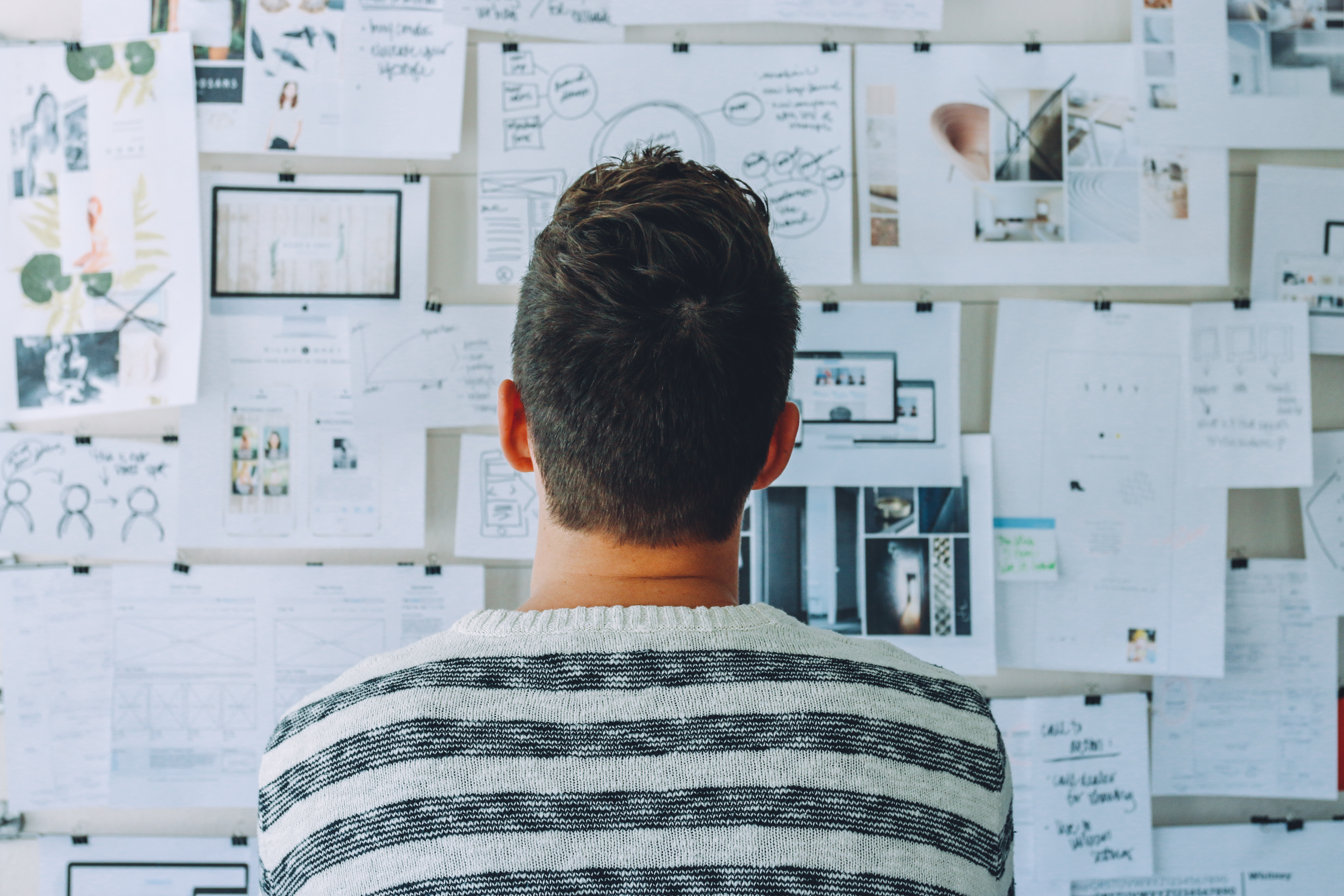 Our digital strategy team specializes in deep, data-driven research, proven conversion-focused tactics, and both top and bottom-line results. With experience with dozens of industries, our team's real-world tested background can help your business grow. Before we ever engage with you on a deeper level, we spend time researching and learning about your business, your industry, your competition, where you've been, where you want to go, and how we can employ digital strategies to get you there. If you need help with content strategy, driving more leads, having better tracking systems, getting more sales, and taking your company to the next level, then look no further.
The bulk of our strategy starts with a Growth Acceleration Plan (GAP). The GAP gives us an incredible amount of insight which helps direct and guide the recommendations we initially provide. Our plan lays the foundation for digital strategy recommendations which cover areas like:
your website
SEO
Paid Media
Social Media
Content (Articles, Videos, Blogs)
Email
Lead Measurement
Marketing Automation
Analytics
We've been around the block more than a few times, so if you're interested in learning more about how we can help you with a solid digital strategy, just fill out the form or give us a call at 512-828-6763 and we'd be glad to have an initial conversation.